Spinal implant & BioTECH companies
MANTIZ is a medical device company that develops and manufactures spinal implants and bio-related products with the ultimate goal of 'pain-free life and happiness of patients with spinal diseases'.
Products Video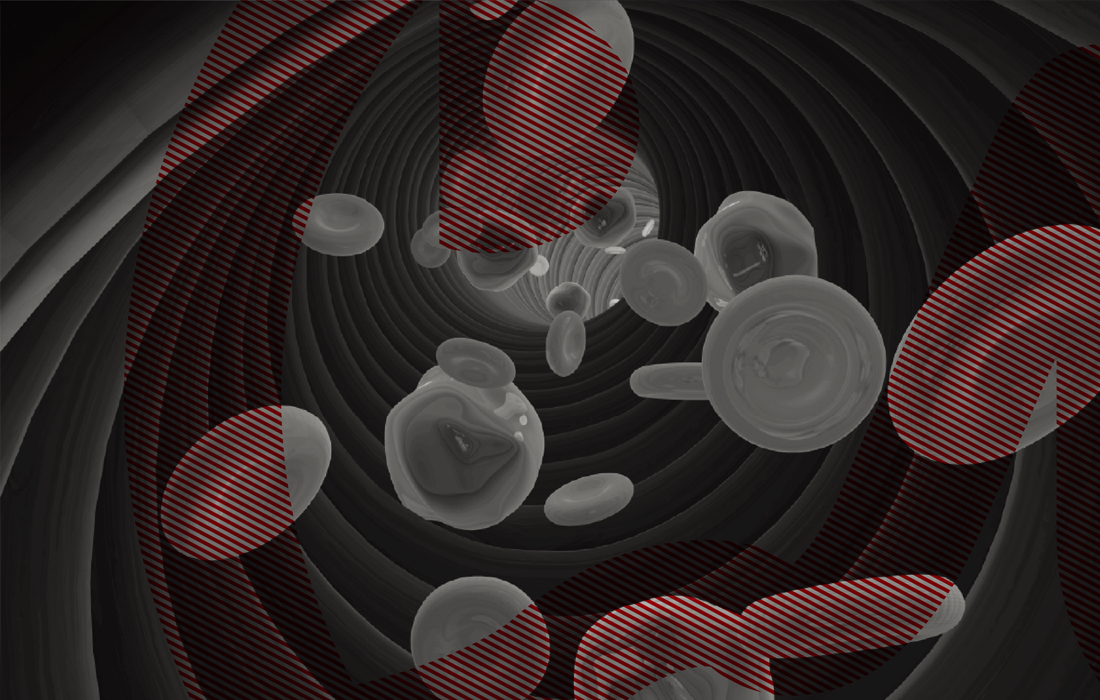 STANPAD

X-Ray Detectable Hemostatic Gauze to Control Bleeding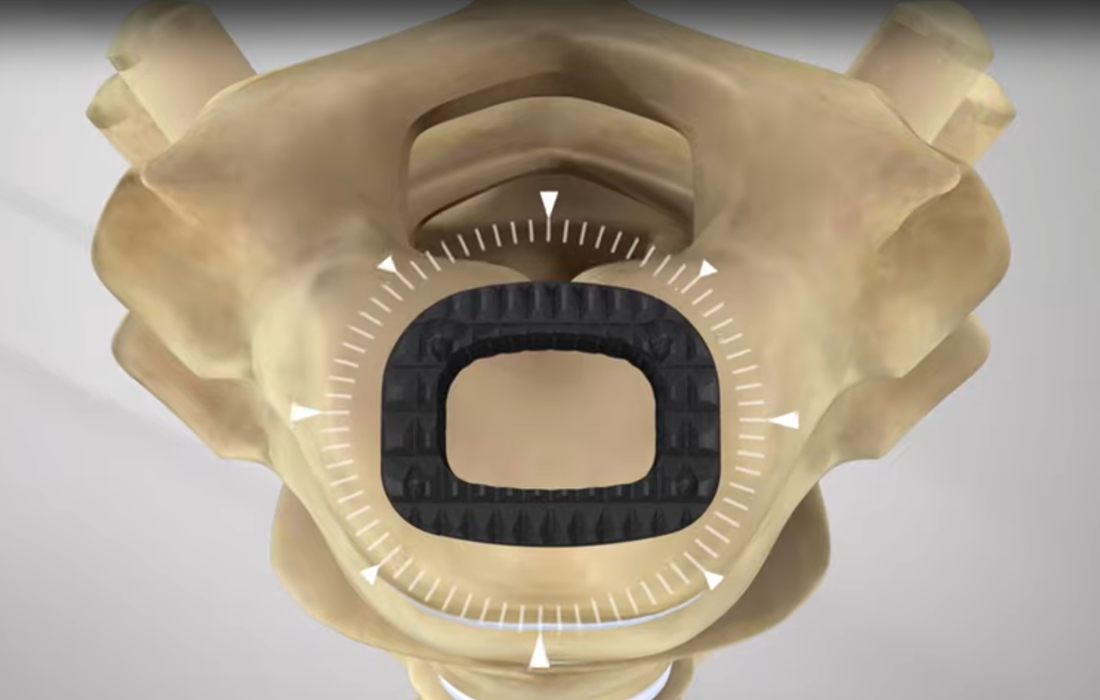 PETRA

Cervical Interbody Fusion Cage System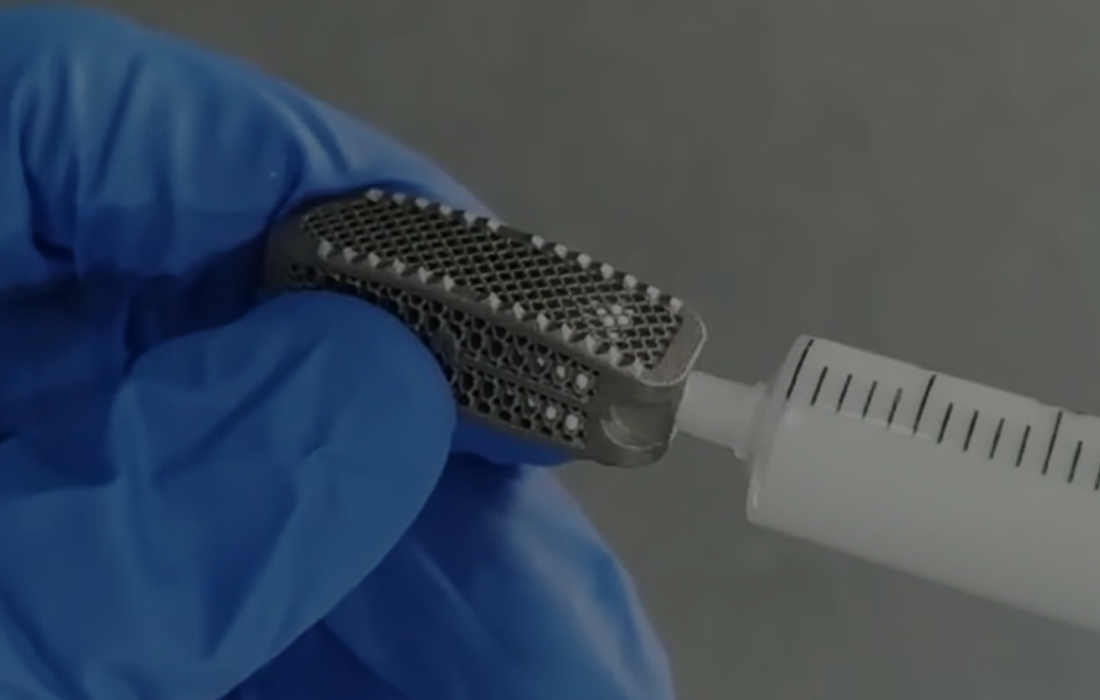 PANTHER-S

Lumbar Interbody Fusion Cage System

GADGET

MIS Percutaneous Screw System
Spinal System

R&D Center
MANTIZ R&D Center is aiming the development of surgical devices focused on orthopedic surgery and neurosurgery, developing safe and efficient solutions to spine surgeons & patients based on innovative ideas targeting the global market.
Posted: 08/19/2019
Mantiz logitech X Curexo Mantiz logitech and Curexo, which specialize in medical robotics for the purpose of providing differentiated medical technology, signed an MOU for mutual cooperation at the Seoul headquarter of Curexo on August 19th. By forming a business partnership for the development of robotics in spine surgery, We plan to develop surgical robotic …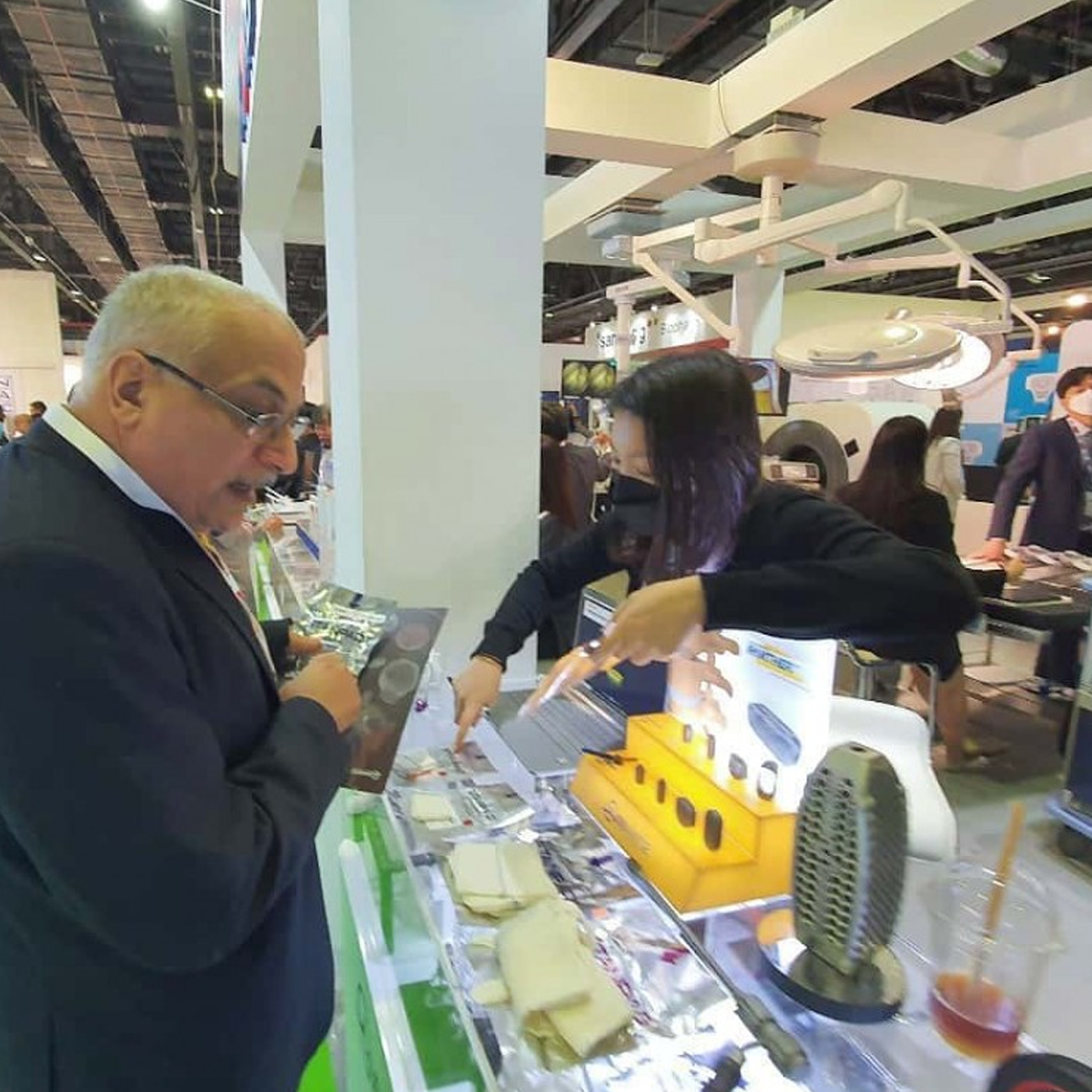 Posted: 06/30/2020
The Arab Health 2020 is being held at the Dubai world trade centre on Jan 27-30. MANTIZ has been a lot of attention by introduce PANTHER(3D printed cage), GADGET (MIS Percutaneous Screw System), QUATTRO, TieGER and STANPAD is also exhibited. Feel free to visit us at Za'abeel Hall 3 #Z3-D10.
Posted: 11/07/2019
The 2019 KOMISS Advanced Spinal Endoscopic Course was held on Dec 7 in Eunpyeong St. Mary's Hospital. Prior to OLIF launch, we changed the Cage display.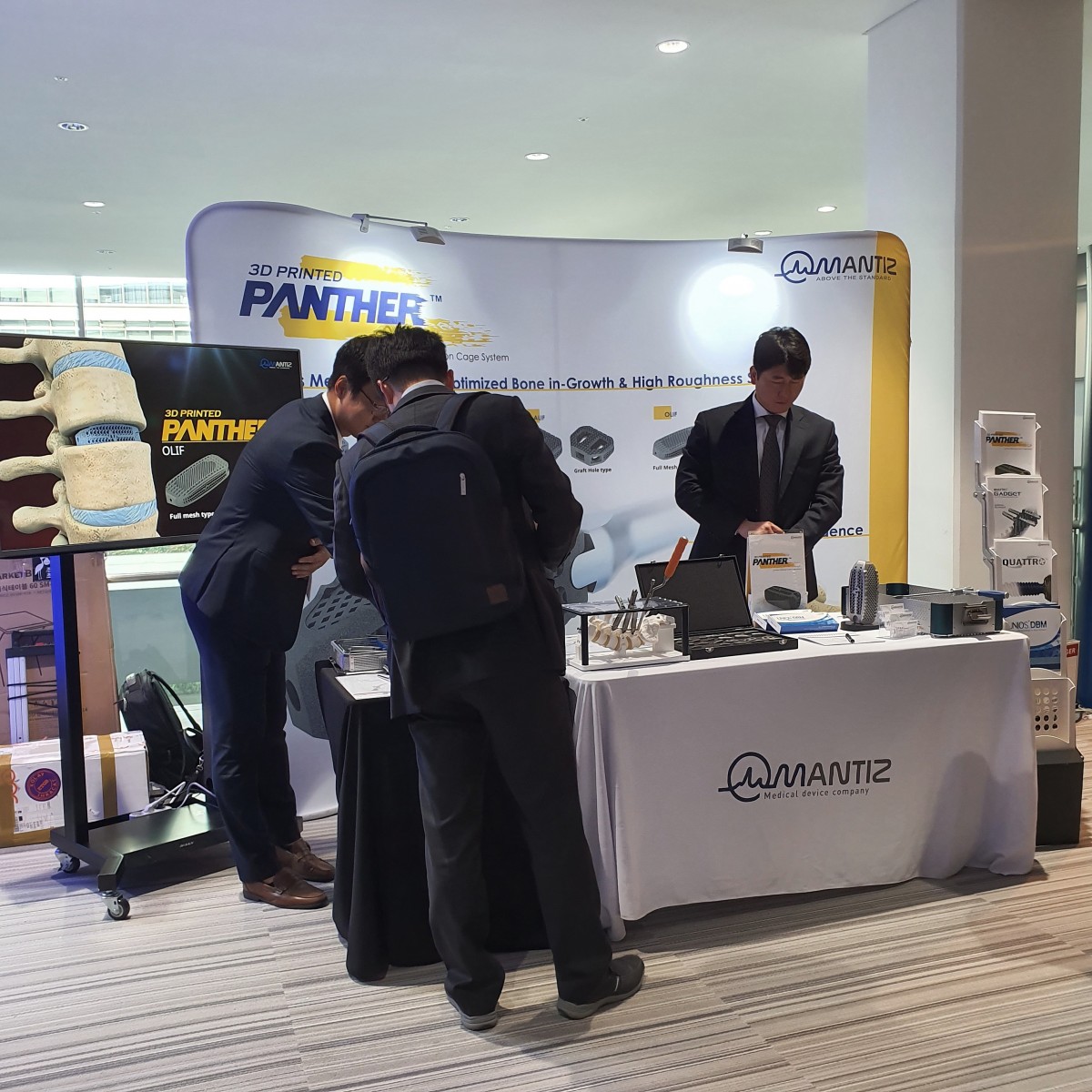 Posted: 10/26/2019
Symposium on the 59th Annual Meeting of the Korean Neurosurgical Society was held on Oct 25-26, 2019 in Songdo Convensia.
Posted: 07/21/2019
The 10th ASIA SPINE 2019 was held on Sep 19-21, 2019 in Seoul. It was a great place to actually introduce the new instruments(ALIF), and it received a lot of attention and questions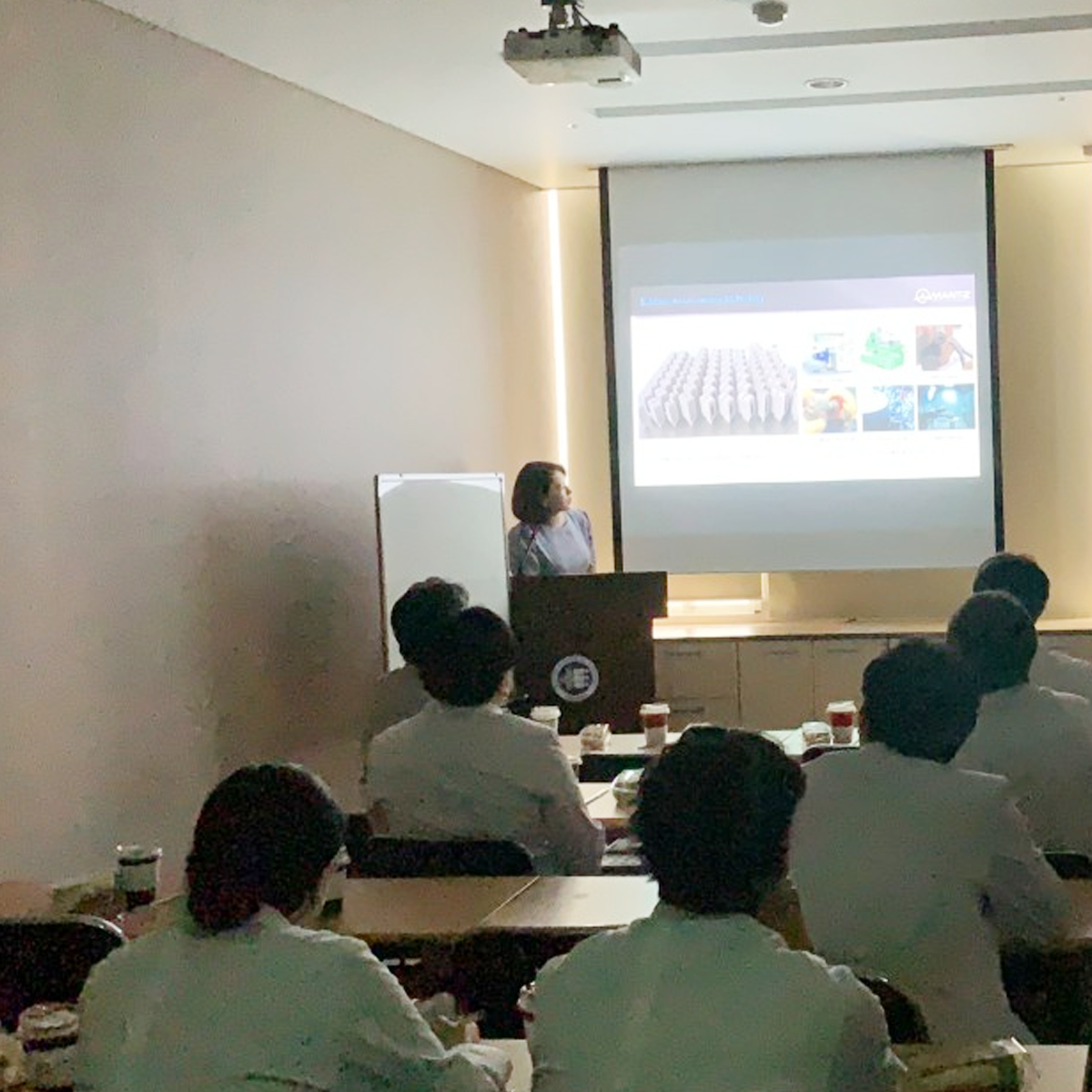 Posted: 07/11/2019
Product presentation   – PANTHER – Date : 2019. 07. 11. Place : WILTSE MEMORIAL Hospital (Anyang)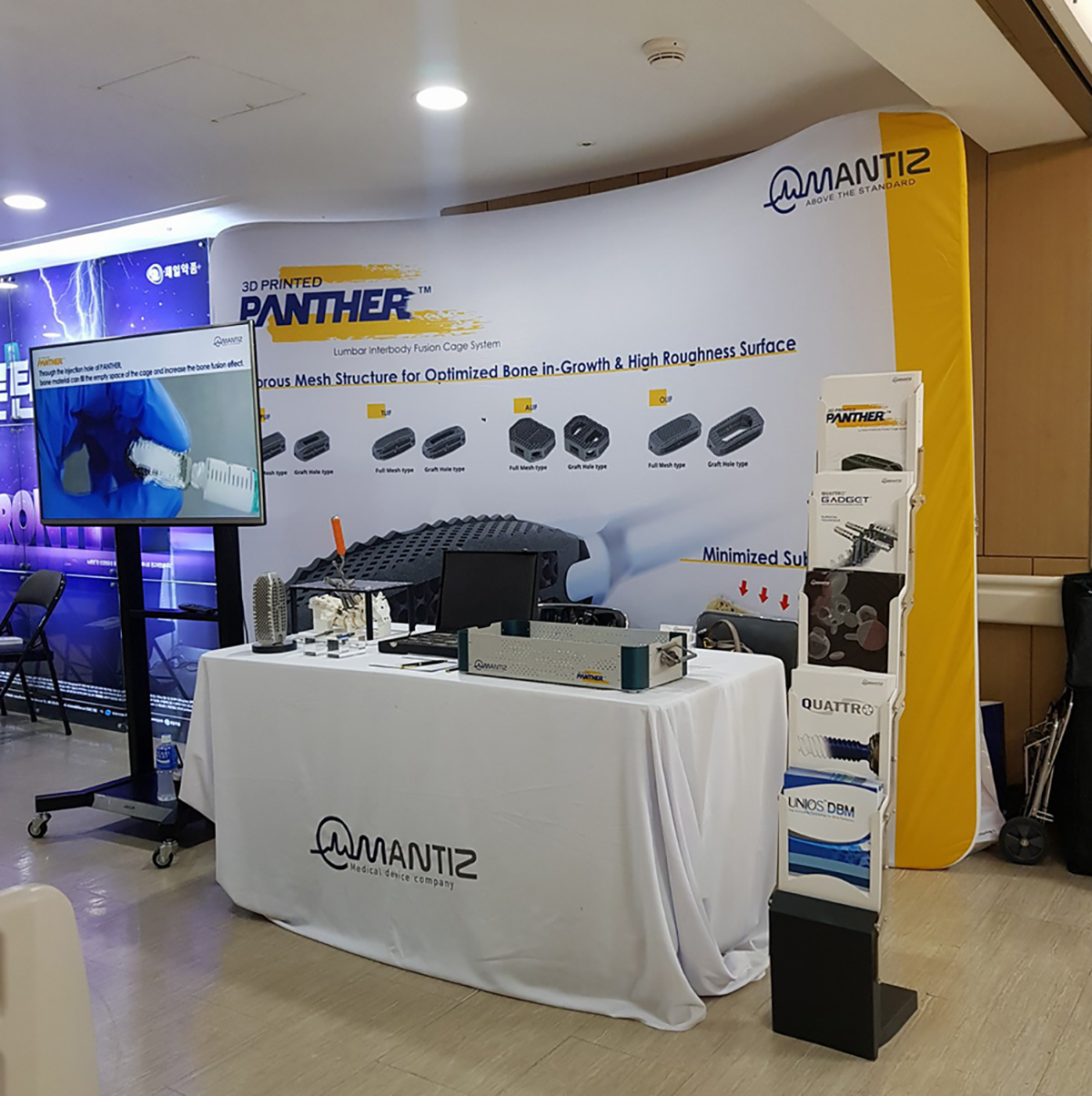 Posted: 07/07/2019
 Symposium on the 14th Anniversary of Spine Hospital was held on Sep 7(Sat), 2019 in Gangnam Severance hospital. For the more detail information of the products, you can find it in the tap "INTERBODY DEVICE"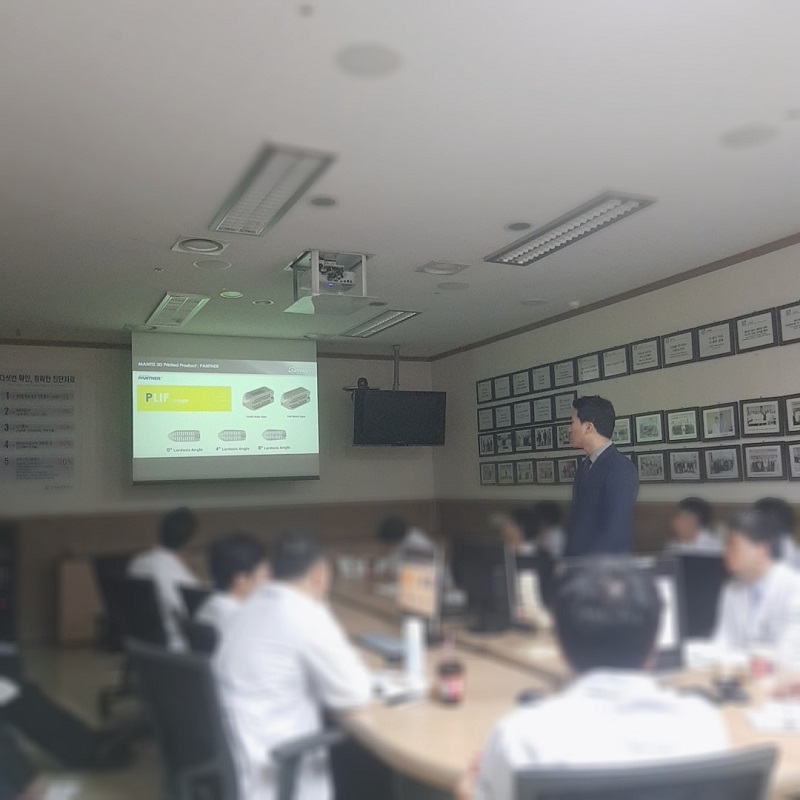 Posted: 06/03/2019
Product presentation   – PANTHER – Date : 2019. 06. 03. Place : Wooridul Spine Hospital (Busan) 발표 후, 간단한 질의시간 동안 진정성 있는 질문과 Cage에 대한 깊은 관심 감사드리며, 매우 의미있는 시간이었습니다! ⠀⠀⠀ 참석해주신 관계자분들께 다시 한 번 감사인사 드립니다  '◡'✿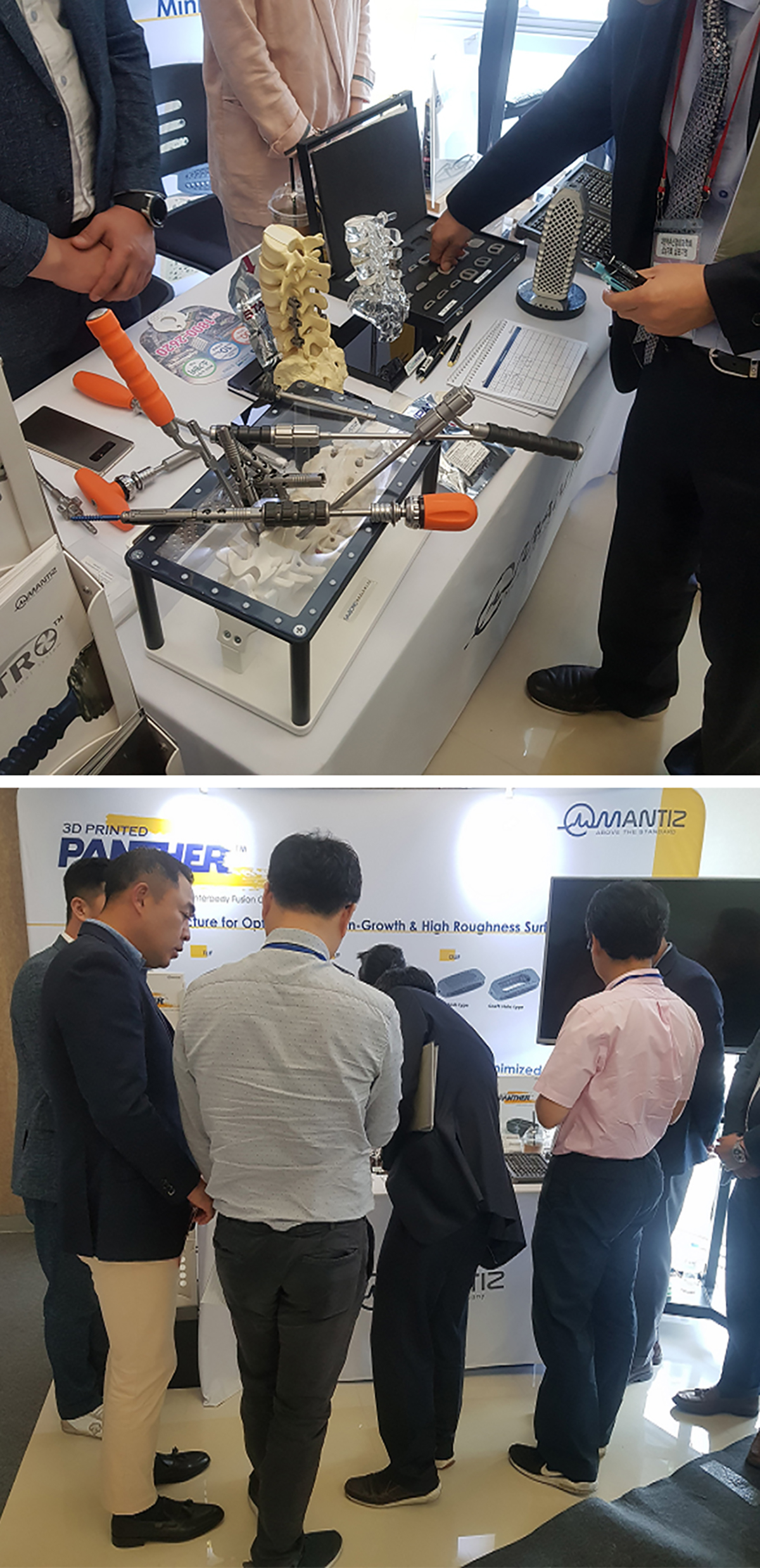 Posted: 06/01/2019
The Korean Spinal Neurosurgery Society Samnam Symposium was held on June-1(Sat), 2019 at the Yeosu Expo Convention Center.
CONTACT
Professional internal personnel are always on hand to provide the best service.
If you have any questions about MANTIZ, please contact us directly.